We have two body paint images planned:
First is a primitive character against a modern/industrial setting. The look will be something like Rae Dawn Chong in Quest for Fire. The primary location will be the LA river channel in the video clip below. This will be a daylight image, shot with a combination of still and aerial video.
<iframe width="560″ height="315″ src="https://www.youtube.com/embed/3TNGUd–j7c" frameborder="0″ allow="accelerometer; autoplay; clipboard-write; encrypted-media; gyroscope; picture-in-picture" allowfullscreen></iframe>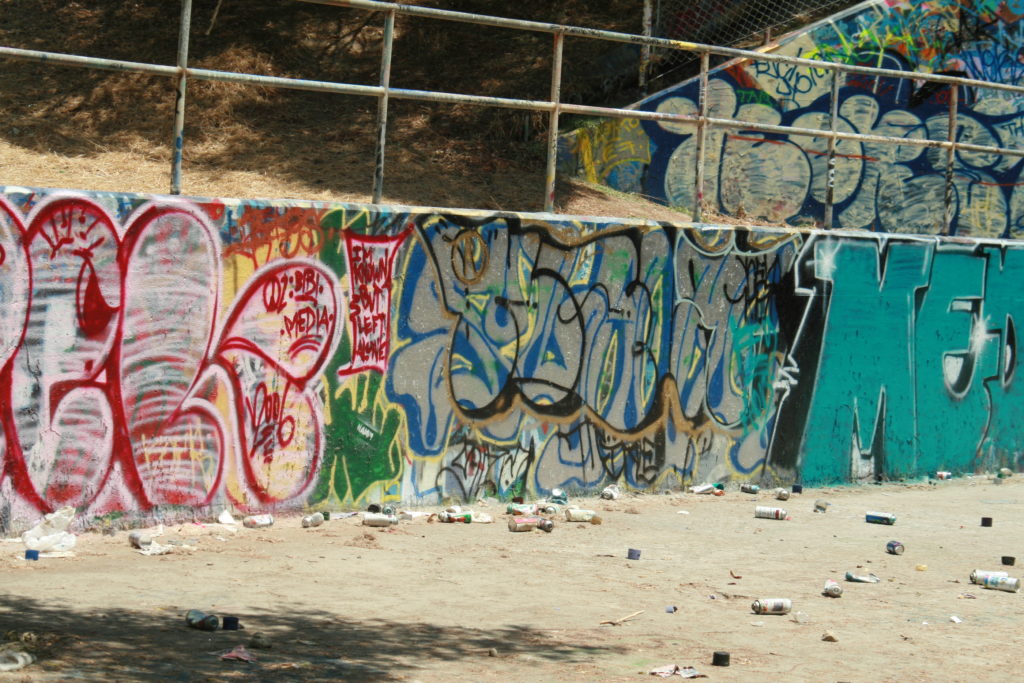 The second is a graffiti pattern posed against a wall as though in the process of being painted. This will be night time stills.
Woodland Nymph or Water Nymph. Mythical characters. This would be shot at night, possibly near a creek. The woodland pattern would be something like a forest camouflage, water pattern would be blue/green.
Body paint images take some time to do. The paint is typically done at my house before going to the location. There may be some touch ups needed at site. Mystique pictured about takes four hours, but there are a number of patterns, prognostics and textures involved, so these would be expected to take less time. If you are interested please fill out an application and include a photo