Over the last few years, private boudoir parties have become an incredibly popular option for women's nights, birthdays, special occasions, and bachelorette parties. It is a chance to play "dress up" again, have fun with friends, and is more than just sexy lingerie and poses. It is a chance to be a model for a bit, express part of your self, and have fun with your friends.
Does this mean posing naked together?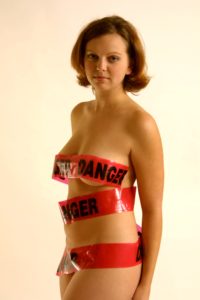 Maybe, but how you pose is up to you. It could be as a group, or individually. You could be wearing lingerie, swimwear, evening gown, partial nude, or nude. The experience is in spending some time with your best friends having fun, and celebrate the unique beauty of each person. Group photos are just one of the options. So whether you're celebrating your 40th birthday party, getting married or just looking for a way to spend some time with your best friends and have a unique sexy experience, a private boudoir party just might be just the idea for you.
Afraid of how you will look on camera?
People are very hard on themselves. They tend to pick out their flaws. A good set of boudoir photos can be a big self esteem boost. Seeing the pictures created, and getting encouragement from friends is a genuinely exciting experience. Pictures are chosen to highlight your best features, not the ones that you worry about every day. Almost everyone is a bit nervous when they first get on camera, especially if they are getting undressed. The butterflies only last a few minutes, especially with encouragement and acceptance from your friends.
How does this work?
The event is at the location of your choice. Ideally a clear area of 12 feet or more is best for full body shots. White or black backgrounds are available, but areas such as windows, hot tub, piano, fireplace, and gardens should not be overlooked. Anyplace with an interesting visual aspect, and a bit of privacy is possible. A private changing area is often a plus, and an area for your guests to hang out, chat and have refreshments. The cost is $100 per person for groups of 3 or more, and includes digital copies of the pictures. Prints and other items can also be ordered later. Also your pictures are private and we do have a female photographer as well.
Why do this?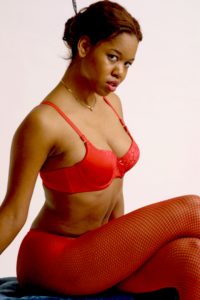 It is something different
It can be a huge ego boost
Something fun and exciting to do with your friends
To Celebrate a special occasion
Because you haven't done it before
As an added bonus, the hostess will get a free private shoot as well.